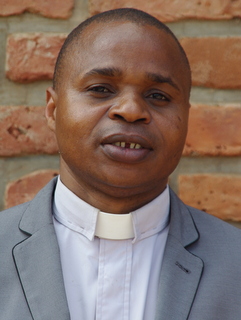 Moderator – Rev. J.J. Gondwe
Rev. John J. Gondwe first trained as a T2 Teacher in 1998 at Kasungu Teacher Training College. From 2000-2002 he studied at Zomba Theological College, from where he obtained his licentiate (with credit). In 2015, he obtained his Master's Degree in Theology with focus on Youth Ministry from Stellenbosch University in South Africa. He served as parish minister in Kalikumbi (2002-2008), Loudon (2008-2009) and Ngazi (2009-2010). In 2010 he was appointed Director of the Youth Department. In 2014 he was elected Moderator-Elect, in 2016 he took the position of Synod Moderator.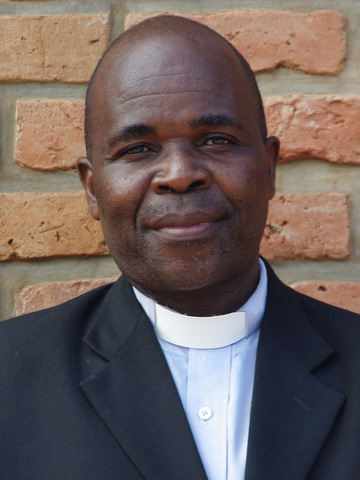 Moderator-Elect – Rev. D.F. Chipofya
Rev. Douglas F. Chipofya obtained his Licentiate in Theology from Zomba Theological College in 1993. In 2002 he earned a Bachelor degree in Theology at Justo Mwale. He has obtained his Master degree at Mzuzu University in 2015. He has been parish minister at Vyere CCAP from 2008 to 2016. He is currently a lecturer at University of Livingstonia, Ekwendeni Campus. He was Synod Moderator-elect from 2012 till 2014. At the Synod Assembly in Ekwendeni in 2014 he assumed the office of Synod Moderator. He was elected again as Synod Moderator-Elect in 2016 at Embangweni. In this position he deputizes and understudies the Synod Moderator.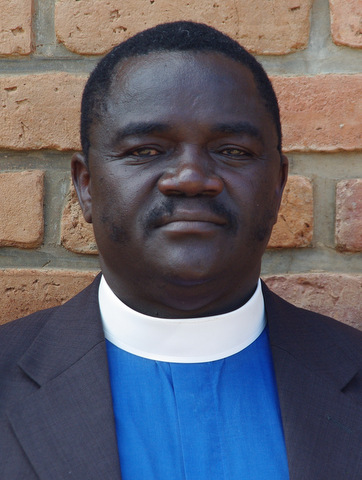 General Secretary – Rev. Dr. L.N. Nyondo
Rev. Dr. Levi N. Nyondo holds a Master's degree in Practical Theology from Aberdeen University, Scotland. Before becoming a minister, Rev. Nyondo was trained as a primary school teacher. He was ordained as a minister for the CCAP Synod of Livingstonia in 1987 after obtaining a Licentiate in Theology from Zomba Theological College. He has served in 3 congregations in the Synod of Livingstonia, but also served as a minister for Pitlochry Parish, Scotland from 2000-2001 as part of the Faithshare Programme of the Church of Scotland. From 2004-2008 he served as Synod Moderator. In 2008 he was elected General Secretary. In 2012 and 2016 he was re-elected in the same position.
In his role as General Secretary, he is responsible for all administrative duties including external contacts with government and partners.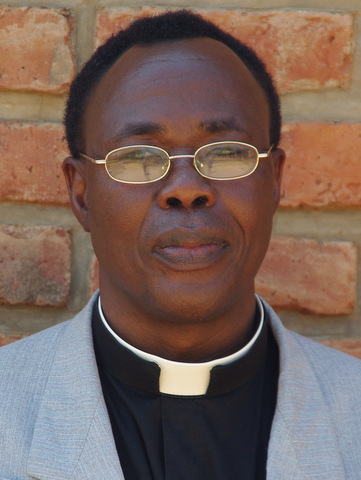 Deputy General Secretary – Rev. J.P.V. Mwale
Rev. Joseph P.V. Mwale earned a Bachelor's degree in Theology from the University of Malawi. He proceeded to the University of Glasgow, Scotland, where he earned a Master's degree in Theology. He lectured in New Testament at Ekwendeni College of Theology from 2004 to 2006. From 2006 to 2012 he taught New Testament and Church History at Zomba Theological College. In 2012 he was elected and in 2016 re-elected Deputy General Secretary.
In his role as Deputy General Secretary, Rev. Mwale is responsible for Human Resource Management for both local and expatriate staff. Besides this he is responsible for writing and producing all Synod minutes.